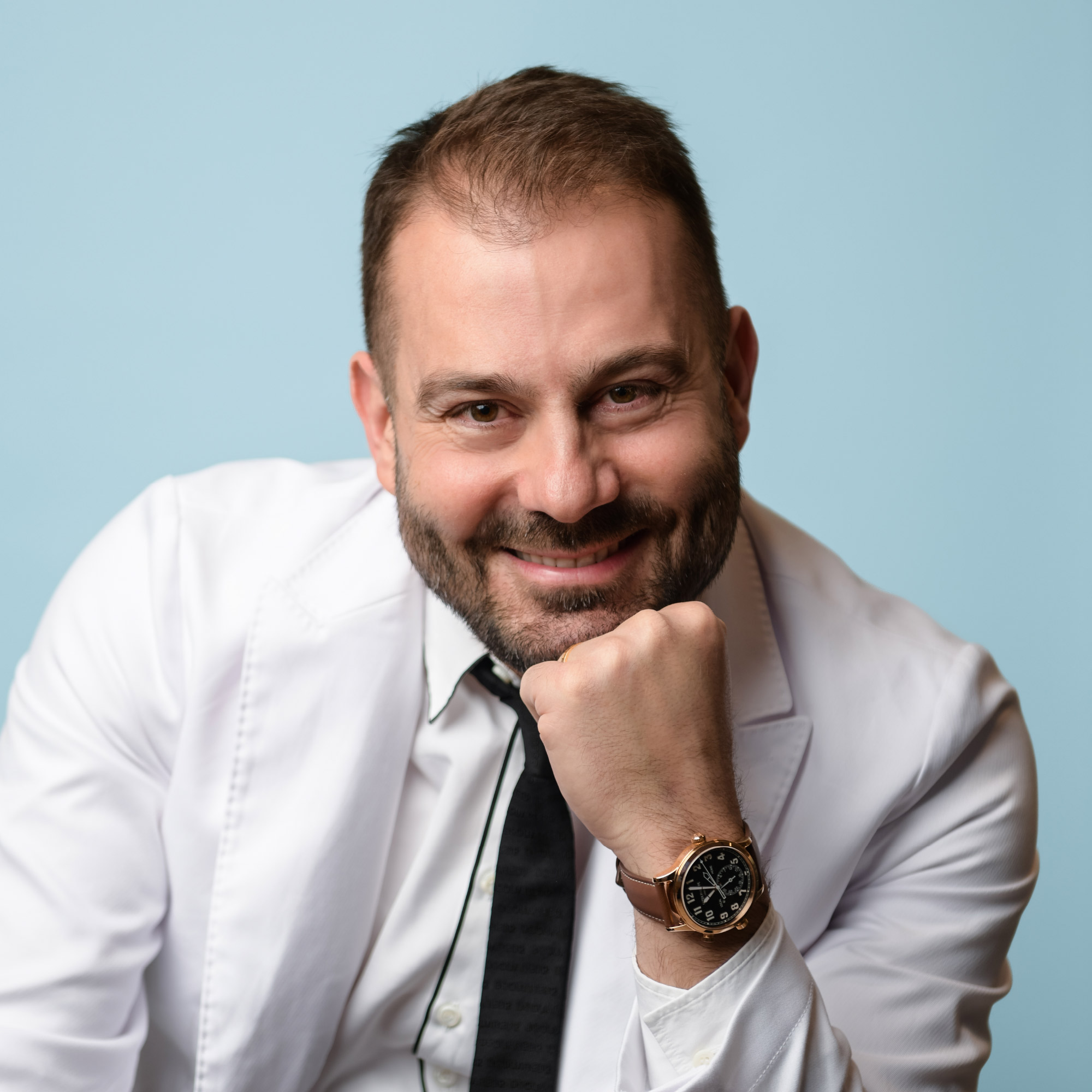 DENTAL DIRECTOR
DR. MAGED EL-MALECKI, DMD
A graduate of the Boston University School of Dental Medicine, Dr. el- Malecki is recognized as one of the world's top cosmetic dentists by the Leading Physicians of the World and received the honor of being named a "Doctor of Excellence." As a highly experienced dentist, drawn to the combined power of art and technology, Dr. el-Malecki has treated and transformed the smiles of thousands of patients.
Dr. el-Malecki has a passion and eye for aesthetics – applying the principles of artistry to unveil symmetry and beauty in each patient's smile, while prioritizing the health and function of their teeth. He founded Boston Dental in order to provide an entirely reimagined dental experience to his patients, defined by masterful technique, modern offices, and a patient-first approach. And the entire practice embodies Dr. el-Malecki's vision of dentistry as art.
Dr. el-Malecki is certified in dentistry in both Boston and Dubai, where he works part-time throughout the year. He is also an active member of the American Academy of Cosmetic Dentistry, where he develops innovations in cosmetic dentistry and encourages the highest standards of ethical conduct and responsible patient care.