BOSTON DENTAL IS REDEFINING THE DENTAL EXPERIENCE BY SETTING A NEW STANDARD OF PATIENT CARE THROUGH COLLABORATIVE TREATMENT, UNMATCHED EXPERTISE, AND ARTFUL EXECUTION.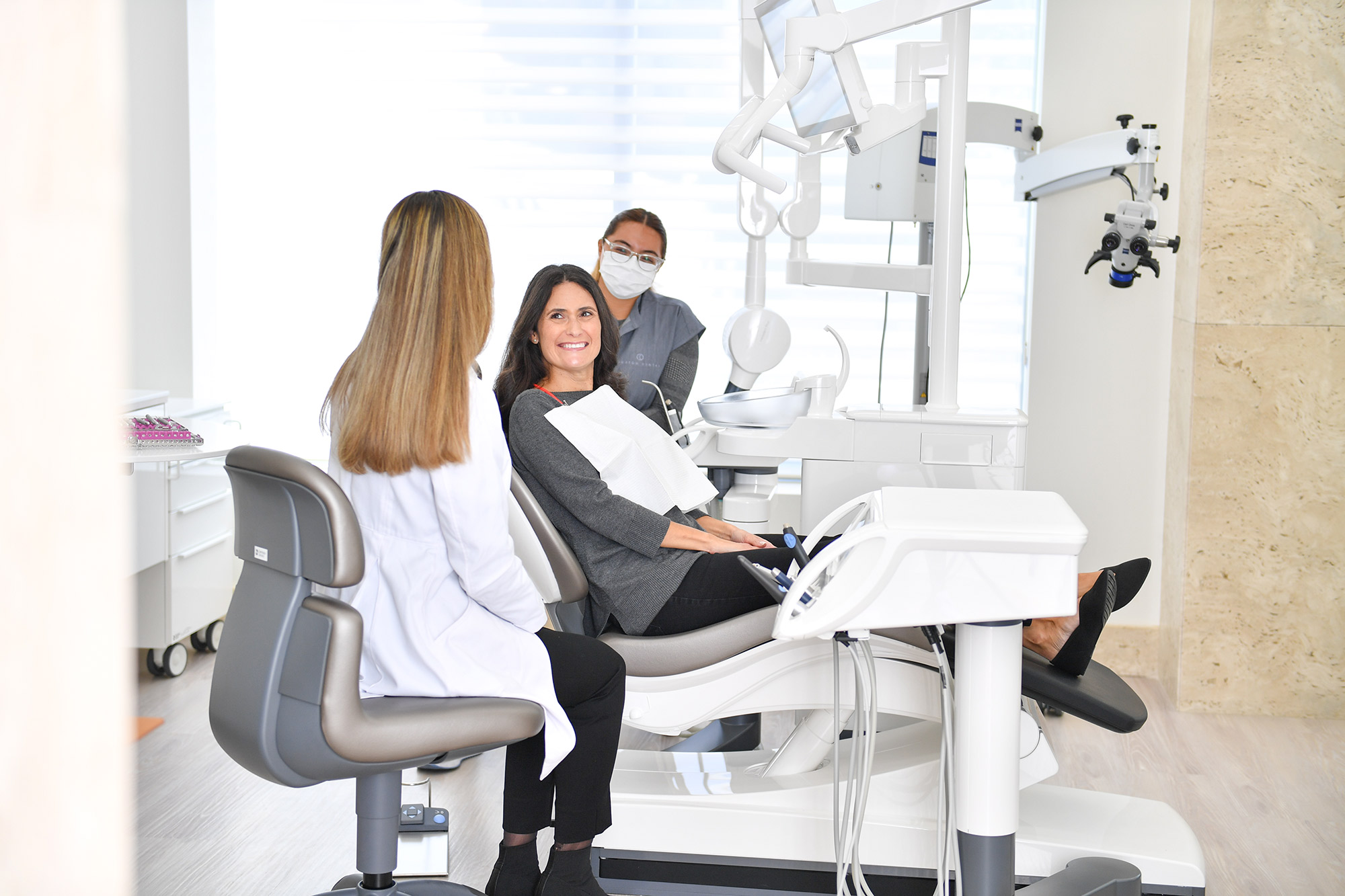 We provide the highest quality, comprehensive dental and aesthetic services – preventative, restorative, and cosmetic dentistry for adults and children alike. You should look forward to visiting the dentist the same way that you look forward to getting a facial or massage – an experience centered around you.
So what elevates our dental work to the level of art? It's in our attention to detail, understanding the nuances of your smile — the shapes and angles formed by the edges of your teeth, the perfect shade of white for your skin tone.
In reimagining the patient experience, we've redesigned the traditional dental office that tends to feel clinical or sterile. Our centers are warm, modern spaces that reflect the premium quality of our services and create a relaxing environment for your visit.
For any treatment, patients feel confident in the hands of our curated team of experts, each doctor bringing thoughtful expertise to provide unparalleled dental care.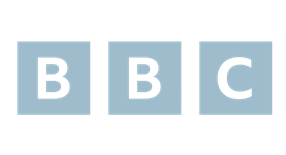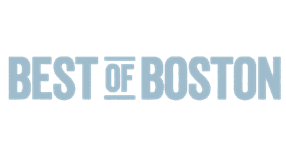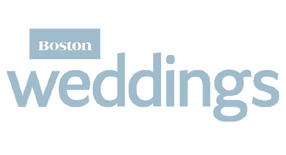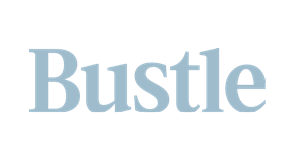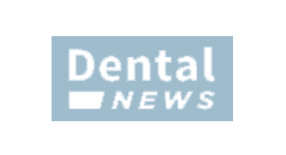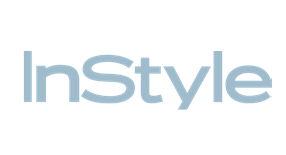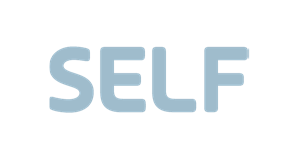 TECHNOLOGY
AN ENDLESS EVOLUTION
Too often technology is viewed as a replacement for human connection, for the sake of speed, efficiency, and scale. Here at Boston Dental, we make it our mission to provide our clients with the most advanced techniques and technology available in dentistry to help you achieve your dental wellness goals. An independently owned practice, we actively invest in innovation to stay ahead of the evolutionary curve. By the hands of our dental experts, patients receive superior care, complemented by state- of-the-art x-ray, laser, diagnostic, and digital technologies.