AESTHETIC
LINGUAL BRACES
A modern approach to achieving the smile you desire. Lingual Braces by Brius are neither braces nor aligners, but rather a completely innovative approach to straightening your teeth. Using patented biomechanical technology, Brius Lingual Braces allow the teeth to move both independently and collectively while shifting into optimal alignment. This subtle solution adheres to the back of your teeth, providing a discreet and unnoticeable alternative to traditional braces or clear aligners. Offering this option to our patients is a testament to Boston Dental's dedication to cutting-edge technology and dental innovation. We're proud to provide patients with as many efficient and effective options to choose from in order to achieve a smile that brings them confidence and joy.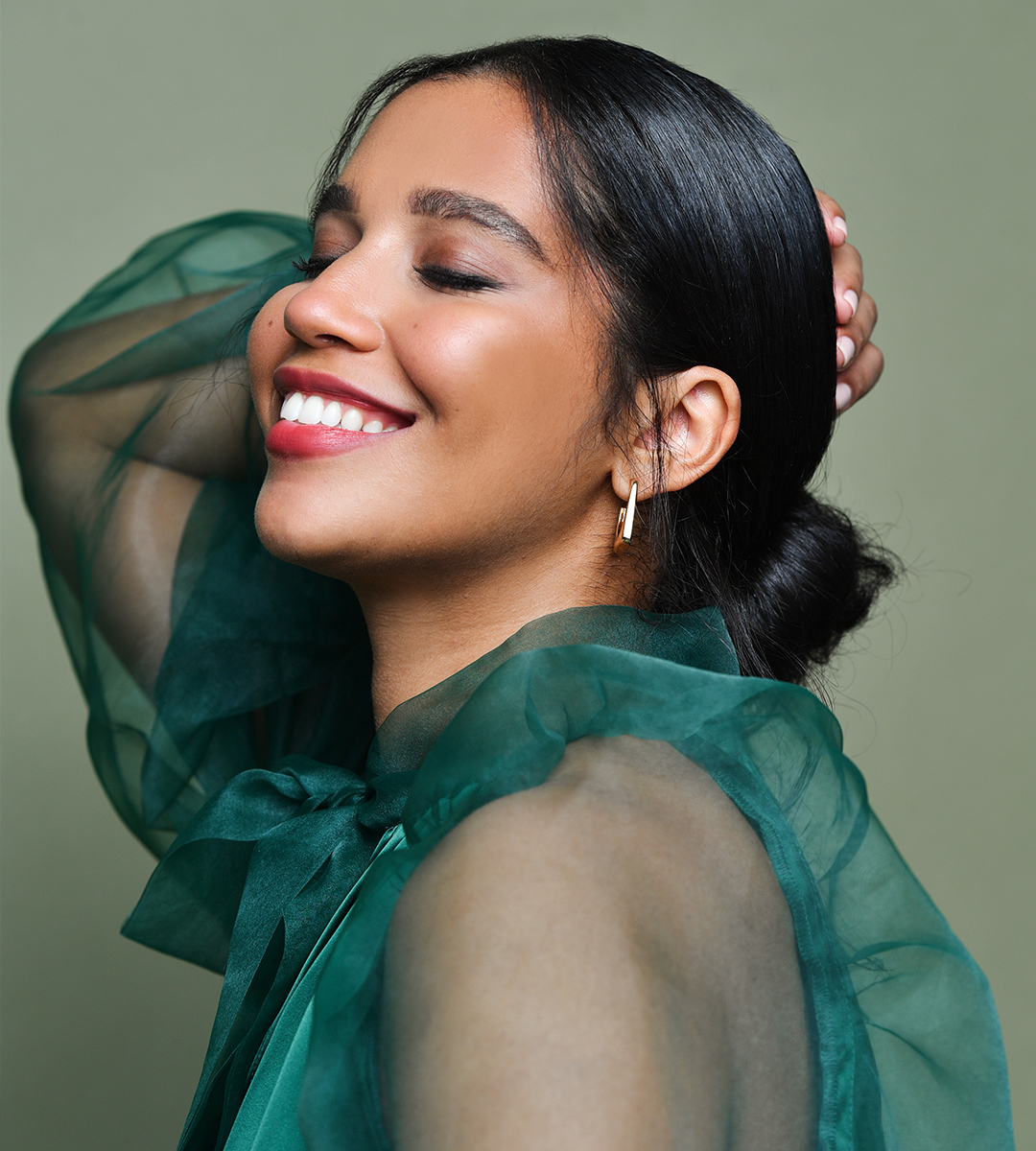 HOW IT WORKS
01. Book Appointment
Easily schedule your consultation with a skilled doctor in a few simple steps by booking online, calling our offices, or visiting your nearest location. New patients can schedule a virtual consultation online.
02. Preliminary Examinations
Our team will take the necessary x-rays and digital imaging to have a clear imprint of the structure of your teeth. The high-quality photography and videography allows our specialists to precisely design your custom Lingual Braces.
03. Development
Your doctor goes to work meticulously crafting your set or sets or lingual braces, adhering to the blueprint you created and confirmed together.
04. Treatment & Aftercare
Your doctor will gently secure your lingual braces to your teeth and walk you through the care instructions for achieving results while maintaining optimal oral health.
01
EXPERT DOCTORS
Boston Dental employs some of the most experienced and decorated aesthetic dentists in the field. Each a master of their craft, our elite team of experts ensure that our patients can trust they'll receive the highest quality of care.
02
ADVANCED TECHNOLOGY
We appreciate the evolution of science and innovation, continuously striving to stay ahead of the curve. Lingual Braces are a modern advancement in orthodontics, providing another option for patients to achieve beautiful, symmetrical smiles.
03
BEAUTIFUL, MODERN OFFICES
In reimagining what dentistry can be, Boston Dental redesigned the traditional dental office. Instead, our dental centers are sleek, modern spaces that reflect the warmth and premium quality of our services and create a relaxed and welcoming environment for our patients.
PRICING
At Boston Dental, building trust with our patients means being transparent about pricing. We participate in most major dental insurance plans and provide our patients with cost estimates prior to treatment. Please visit our payment and policies page for more information.
FREQUENTLY
ASKED
QUESTIONS
We offer conventional braces, either ceramic or traditional, lingual braces (affixed to the inside of the teeth), and Invisalign treatments (clear aligners) for straightening and correcting teeth.