AESTHETIC
SMILE DESIGN SERVICES
At Boston Dental, we view dentistry as art. The ability of our skilled specialists to radically transform a smile is a testament to that. For whichever aesthetic treatment you choose, having a clear blueprint for the smile you desire starts with the design process. Our specialists have a keen artistic sense, knowing what curvature, dimensions, and coloring of the teeth will give you the most radiant smile for your unique face. Coupled with our practice's advanced imaging technology, our doctors design stunning smiles that perfectly accentuate our patients' natural features.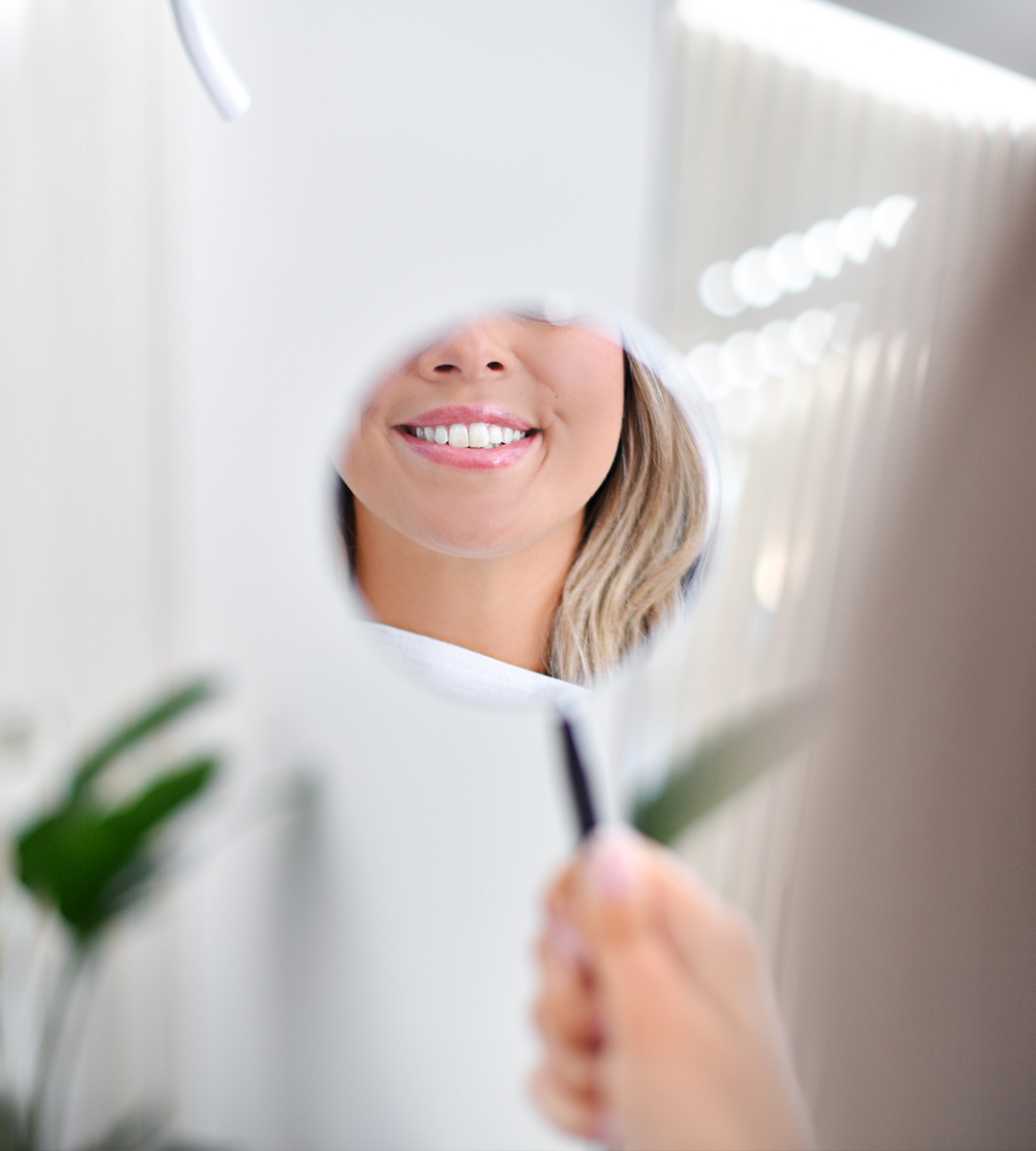 HOW IT WORKS
01. Book Appointment
Easily schedule your appointment in a few simple steps by booking online, calling our offices, or visiting your nearest location. New patients can schedule a virtual consultation online.
02. Creative Brainstorm
During your consultation, your doctor will assess the state of your teeth, discuss your desires for a new smile, and detail the procedures that will make it a reality.
03. Mock-Ups & Confirmation
Following your discussion, our doctors create detailed mock-ups to give you a clear picture of what your new smile can and will look like post-procedure. Upon confirmation, you'll be walked through your path forward.
04. Treatment & Aftercare
Depending on your desired results and the necessary procedure, our doctors execute with minimal invasiveness and expert technique, leaving you with your desired results and as little down time as possible. Custom aftercare plans are always outlined for each patient.
01
EXPERT DOCTORS
Boston Dental employs some of the most experienced and decorated aesthetic dentists in the field. Each a master of their craft, our elite team of experts ensure that our patients can trust they'll receive the highest quality of care.
02
ADVANCED TECHNOLOGY
We appreciate the evolution of science and innovation, offering the latest in aesthetic dentistry – including state-of-the-art lasers and advanced imaging technology to make the process and procedure precise, safe, and swift.
03
BEAUTIFUL, MODERN OFFICES
In reimagining what dentistry can be, Boston Dental redesigned the traditional dental office. Instead, our dental centers are sleek, modern spaces that reflect the warmth and premium quality of our services and create a relaxed and welcoming environment for our patients.
PRICING
At Boston Dental, building trust with our patients means being transparent about pricing. We participate in most major dental insurance plans and provide our patients with cost estimates prior to treatment. Please visit our payment and policies page for more information.
FREQUENTLY
ASKED
QUESTIONS
Smile design is the foundation of an aesthetic dentistry treatment. It's an artistic and collaborative process between you and your doctor that hinges on both creativity and expertise, to ensure you achieve the smile you desire.