AESTHETIC
Veneers
Veneers are your ticket to creating a stunning smile that you feel confident showing off. Boston Dental prides itself on employing some of the most artistic experts in aesthetic dentistry who architect the smiles of our patients' dreams. Ceramic veneers are one way of achieving that. This treatment involves the meticulous application of beautiful ceramic shells to the front of your teeth in order to completely transform the color, shape, and length of your smile. Veneers are an excellent solution for patients with misshapen, misaligned, discolored, or unevenly spaced teeth – offering you the freedom to design the brilliant smile you've always imagined. Veneers are custom-crafted by our skilled specialists to correct the appearance of your teeth, in turn leaving you with a brilliant, symmetrical smile.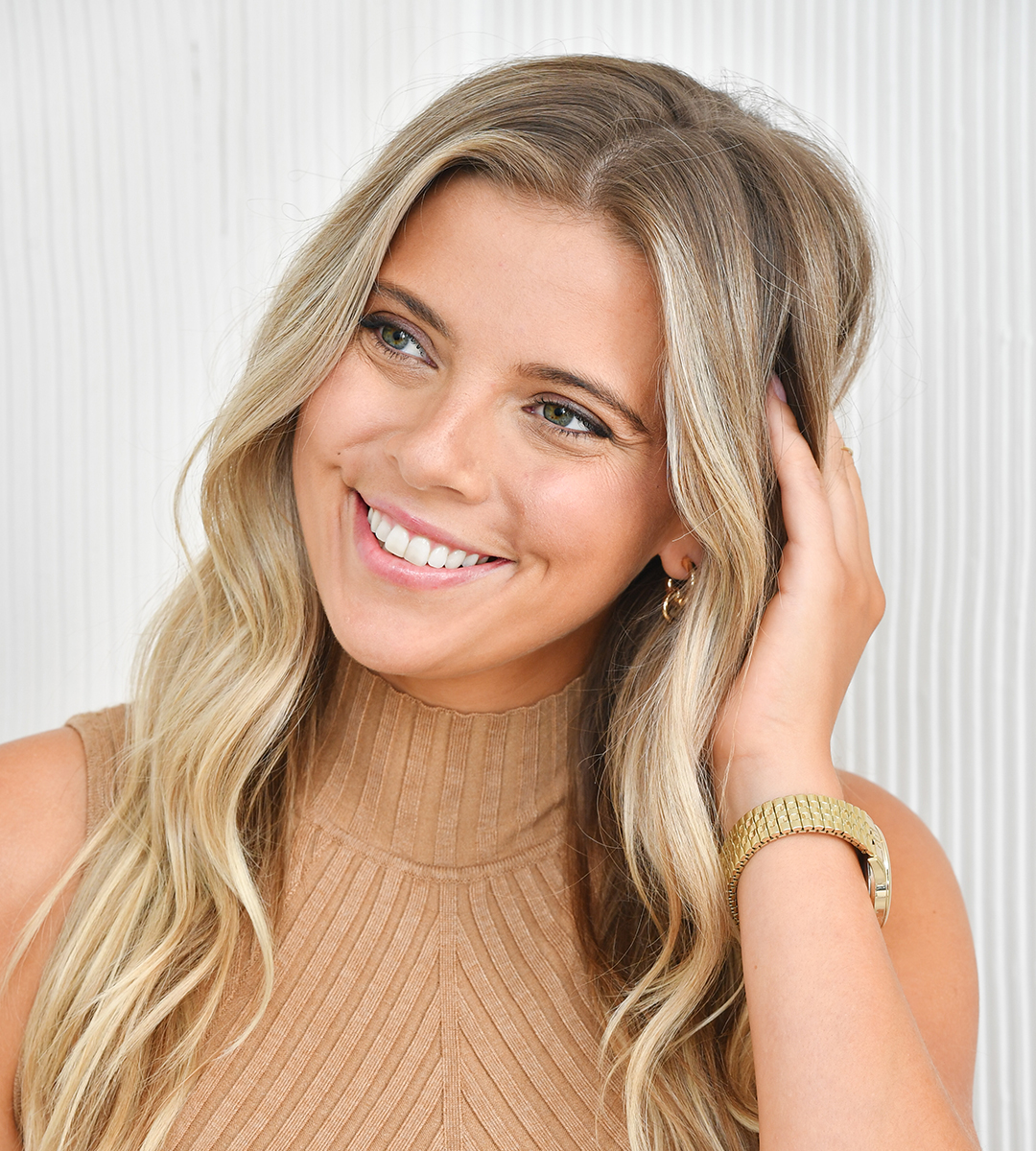 HOW IT WORKS
01. Book Appointment
Easily schedule your appointment in a few simple steps by booking online, calling our offices, or visiting your nearest location. New patients can schedule a virtual consultation online.
02. Preliminary Examinations
Veneers require a clinical examination, complete with digital x-rays and imaging to determine the best option for you. With panoramic images, our dental architects artfully design your beautiful new veneers for a flawless smile.
03. Treatment
We make the procedure virtually pain-free with the introduction of local anesthesia. Our doctors gently buff and prepare the tooth surfaces for the permanent application of the veneers.
04. Personalized Aftercare
After treatment, we provide each patient with a clear aftercare plan along with techniques to help you maintain the brilliance of your new smile and optimal oral health overall.
01
EXPERT DOCTORS
Boston Dental employs some of the most experienced and decorated doctors in the field and in Boston. Each a master of their craft, our elite team of experts ensure that our patients can trust they'll receive the highest quality of care.
02
ADVANCED TECHNOLOGY
We appreciate the evolution of science and innovation, continuously striving to stay ahead of the curve. We offer the latest in dental technology, providing our patients with more durable, natural-looking, and comfortable treatments.
03
BEAUTIFUL, MODERN OFFICES
In reimagining what dentistry can be, Boston Dental redesigned the traditional dental of office. Instead, our dental centers are sleek, modern spaces that reflect the warmth and premium quality of our services and create a relaxed and welcoming environment for our patients.
PRICING
At Boston Dental, building trust with our patients means being transparent about pricing. We participate in most major dental insurance plans and provide our patients with cost estimates prior to treatment. Please visit our payment and policies page for more information.
FREQUENTLY
ASKED
QUESTIONS
Patients who have misshapen, misaligned, discolored, or unevenly spaced teeth are often candidates for custom-made veneers.