DENTAL
DENTAL IMPLANTS
Implant Dentistry is the key to restoring your smile – and your confidence – by providing an effective long-term solution for those patients who struggle with missing teeth, failing teeth, or chronic dental issues. Implants are artificial roots that are placed as the base to permanent, replacement teeth, providing the look, feel, and function of natural teeth. Implants have fast become the new standard in tooth replacement, often preferred over crowns and bridges for their comfort and durability. Our specialized doctors work with patients to determine the need and placement of implants by gathering 3D images and x-rays to analyze a patient's nerve pathways and bone structure, identifying any periodontal disease or significant bone loss in the process. The process requires creating a sound structure for the replacement tooth to anchor into, which is achieved by using a titanium implant that fuses to the patient's existing bone over time. In turn, the patient is left with incredibly secure replacement teeth that enable them to eat freely, enjoy daily activity, and smile brighter.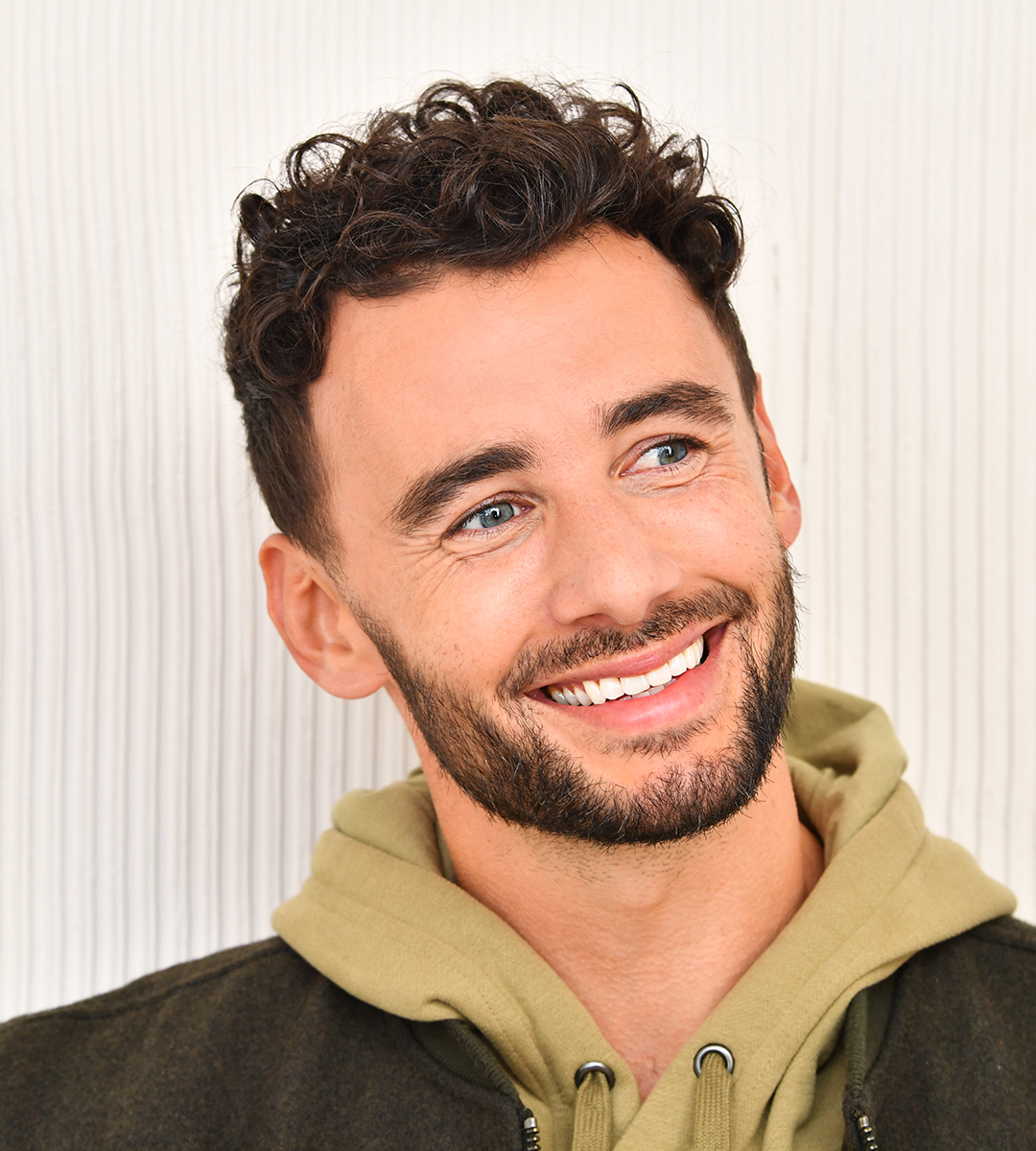 HOW IT WORKS
01. Book Appointment
First, schedule a consultation with a restorative dentist who will be the architect of your implant treatment. After assessment and consultation of an oral surgeon or periodontist, you'll be shown a clear path forward for the placement of your dental implants.
02. Preliminary Examinations
Patients undergo 3D imaging (CBCT scan), intraoral imaging, and/or digital x-rays to provide diagnostic data for our doctors to better understand the health of your teeth and underlying bone structure. The treatment plan is clearly laid out with the patient in full transparency and collaboration.
03. Treatment
First, your restorative dentist will construct the mock-up that will act as the surgical guide for your oral surgeon to ensure proper placement of the implants for the desired results. Come time for treatment, our skilled oral surgeons execute each step of the procedure with expertise and technique to ensure the implant or implants are secure and comfortable.
04. Personalized Aftercare
Each patient is provided with clear aftercare instructions to maintain optimal oral health. It's possible for patients to leave with temporary implants before the permanent surgery, after which a post-surgery healing (12-16 weeks) time will allow the implant(s) to integrate into the existing bone structure over time. Once healed, you'll be back to chewing normally and smiling proudly – and keeping up with your regular dental visits for good health.
01
EXPERT DOCTORS
Boston Dental employs some of the most experienced and decorated oral surgeons and periodontists in the field and in Boston. Each a master of their craft, our elite team of experts ensure that our patients can trust they'll receive the highest quality of care.
02
ADVANCED TECHNOLOGY
We appreciate the evolution of science and innovation, continuously striving to stay ahead of the curve. We offer the most advanced technology, providing our patients with reliable solutions to fix any imperfections in their smile.
03
BEAUTIFUL, MODERN OFFICES
In reimagining what dentistry can be, Boston Dental redesigned the traditional dental office. Instead, our dental centers are sleek, modern spaces that reflect the warmth and premium quality of our services and create a relaxed and welcoming environment for our patients.
PRICING
At Boston Dental, building trust with our patients means being transparent about pricing. We participate in most major dental insurance plans and provide our patients with cost estimates prior to treatment. Please visit our payment and policies page for more information.
FREQUENTLY
ASKED
QUESTIONS
Patients who have lost teeth either by force or otherwise, whose teeth are failing, or who struggle with chronic dental conditions are candidates for dental implants.