DENTAL
FIXED DENTAL BRIDGES
Restructure and revitalize your smile with beautiful, masterfully crafted ceramic bridges. Our fixed dental bridges are a permanent and trusted solution for patients with a missing tooth or teeth for which implants are not indicated by their doctor. The advanced digital technology that Boston Dental utilizes in the process of scanning, modeling, and developing your bridge considers the smallest details and measurements to ensure a perfectly fitting and functional model. Then, our master ceramicists use that model and the highest-quality ceramic to hand-craft your finalized bridge to seamlessly match the form, curves, and shade of your existing teeth. Our fixed dental bridges will restore both your smile and confidence and leave you with an everlasting solution that is functional, durable, and aesthetically elevated.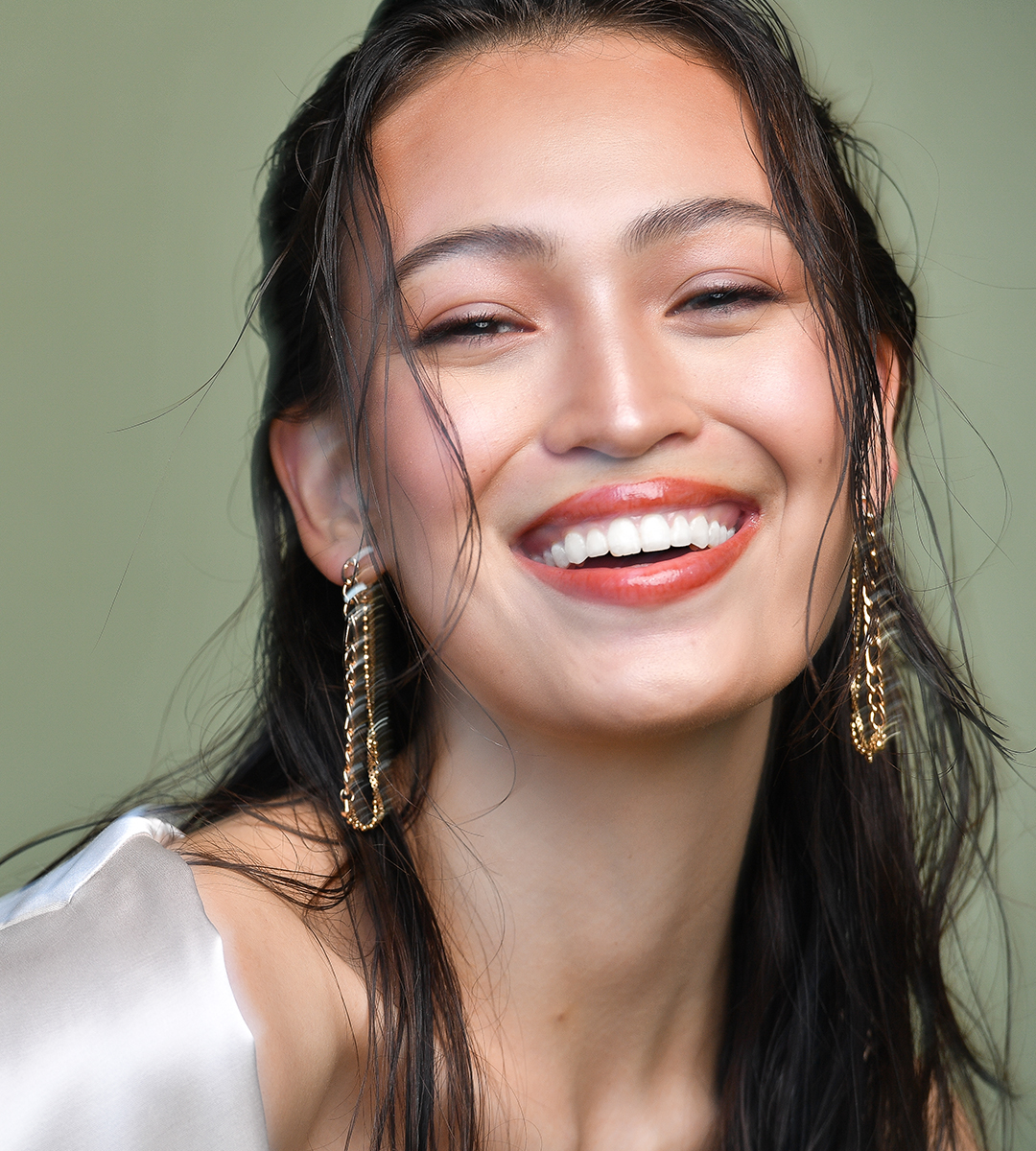 HOW IT WORKS
01. Book Consultation
Easily schedule your consultation with one of our experienced dentists in a few simple steps by booking online, calling our offices, or visiting your nearest location. New patients can schedule a virtual consultation online.
02. Preliminary Examinations
During your visit, our team will help you coordinate the necessary preliminary examinations – x-rays and 2D/3D imaging – in order to confirm the course of action and create a detailed model of your mouth that serves as the roadmap for creating the final bridge. Our doctors carefully review treatment plans with all patients, to ensure a full understanding and collaborative approach.
03. Treatment
During your second visit, we prepare the anchoring teeth for fixation of your bridge and take a final scan. After confirming the model down to the most minute detail, that final scan is sent to the design lab for our master ceramicist to craft your bridge. You'll leave this visit with a temporary bridge to wear in the meantime. And upon completion of your final bridge, you'll return for permanent fixation by our skilled dentists who execute with gentle care and masterful technique, making your restoration an efficient and painless experience.
04. Personalized Aftercare
After treatment, we provide each patient with a clear aftercare plan, along with techniques to help you maintain the integrity of your fixed dental bridges – and overall dental health – over time.
01
EXPERT DOCTORS
Boston Dental employs some of the most experienced and decorated aesthetic dentists in the field. Each a master of their craft, our elite team of experts ensure that our patients can trust they'll receive the highest quality of care.
02
ADVANCED TECHNOLOGY
We appreciate the evolution of science and innovation, continuously striving to stay ahead of the curve. We offer the latest technology, providing our patients with more comfortable, effective, and durable restorative solutions.
03
BEAUTIFUL, MODERN OFFICES
In reimagining what dentistry can be, Boston Dental redesigned the traditional dental of office. Instead, our dental centers are sleek, modern spaces that reflect the warmth and premium quality of our services and create a relaxed and welcoming environment for our patients.
PRICING
At Boston Dental, building trust with our patients means being transparent about pricing. We participate in most major dental insurance plans and provide our patients with cost estimates prior to treatment. Please visit our payment and policies page for more information.
FREQUENTLY
ASKED
QUESTIONS
A fixed dental bridge is a permanent solution to a missing tooth or teeth for those patients that cannot have dental implants. Made of durable, high-quality ceramic, a bridge is a full ceramic crown that is permanently affixed between adjacent teeth.