DENTAL
LASER DENTISTRY
For gentler procedures and less downtime, Boston Dental offers our patients the latest in laser dentistry. In staying true to our commitment to investing in cutting-edge technology, we use only the most state-of-the-art lasers for everything from gum contouring and aesthetic treatments, to effectively removing bacteria during root canal procedures. The importance of our laser dentistry is felt in the efficiency of our treatments and the comfort of your healing.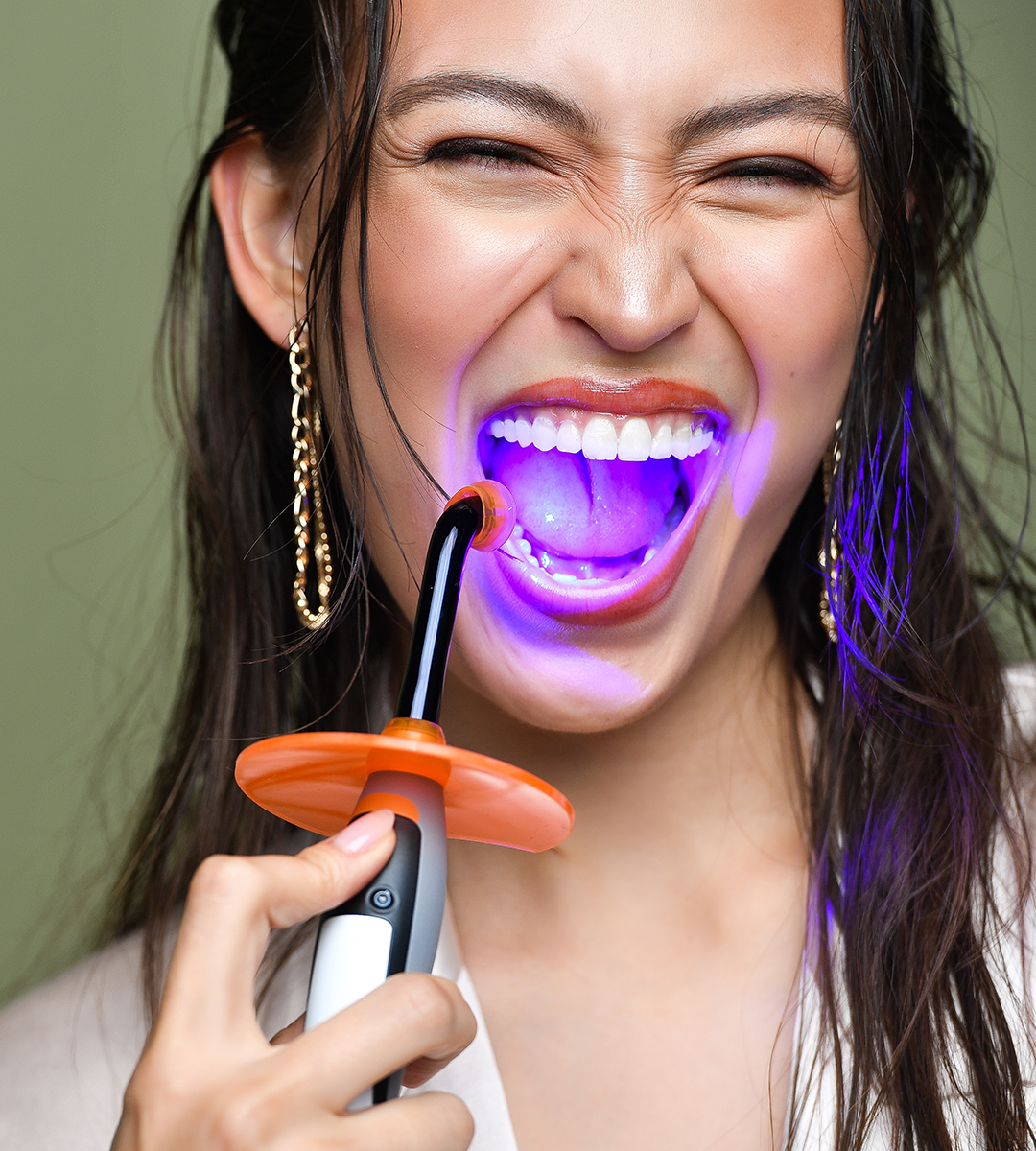 HOW IT WORKS
01. Book Appointment
Schedule your appointment or consultation with one of our skilled doctors by booking online, calling our offices, or visiting your nearest location. New patients can schedule a virtual consultation online.
02. Preliminary Examinations
Whichever treatment you're electing, Boston Dental uses state-of-the-art digital imaging and x-ray technology to provide our doctors with the clearest photography and videography of your teeth and dental structure.
03. Treatment & Aftercare
Depending on your desired results and the necessary procedure, our doctors execute with minimal invasiveness and expert technique, leaving you with your desired results and as little down time as possible. Custom aftercare plans are always outlined for each patient.
01
EXPERT DOCTORS
Boston Dental employs some of the most experienced and decorated aesthetic dentists in the field. Each a master of their craft, our elite team of experts ensure that our patients can trust they'll receive the highest quality of care.
02
ADVANCED TECHNOLOGY
We appreciate the evolution of science and innovation, offering the latest in laser dentistry making the process and your procedure precise, safe, and effective with minimal downtime.
03
BEAUTIFUL, MODERN OFFICES
In reimagining what dentistry can be, Boston Dental redesigned the traditional dental of office. Instead, our dental centers are sleek, modern spaces that reflect the warmth and premium quality of our services and create a relaxed and welcoming environment for our patients.
PRICING
At Boston Dental, building trust with our patients means being transparent about pricing. We participate in most major dental insurance plans and provide our patients with cost estimates prior to treatment. Please visit our payment and policies page for more information.
FREQUENTLY
ASKED
QUESTIONS
Laser dentistry is the use of advanced laser technology to safely and effectively perform various dental procedures: gum contouring, cleaning and removal of bacteria, removal of lesions, and much more. The benefit of an advanced laser dentistry practice is more gentle care and comfortable healing – less recovery time.