DENTAL
Pediatric
Our doctors are trusted and respected by thousands of parents throughout the Boston area to ensure that their children have a safe, fun, and positive experience at the dentist. We understand that going to the dentist can be stressful and unsettling for both you and your child, but our doctors approach each young patient with gentle care, patience, and technique. The American Academy of Pediatric Dentistry (AAPD) recommends regular dental visits for any child from the age of one, allowing them to become comfortable and familiar with dental care. Our dentists and hygienists are warm and friendly when teaching children the basics of good oral hygiene, setting them up for healthy mouths and bright smiles throughout life.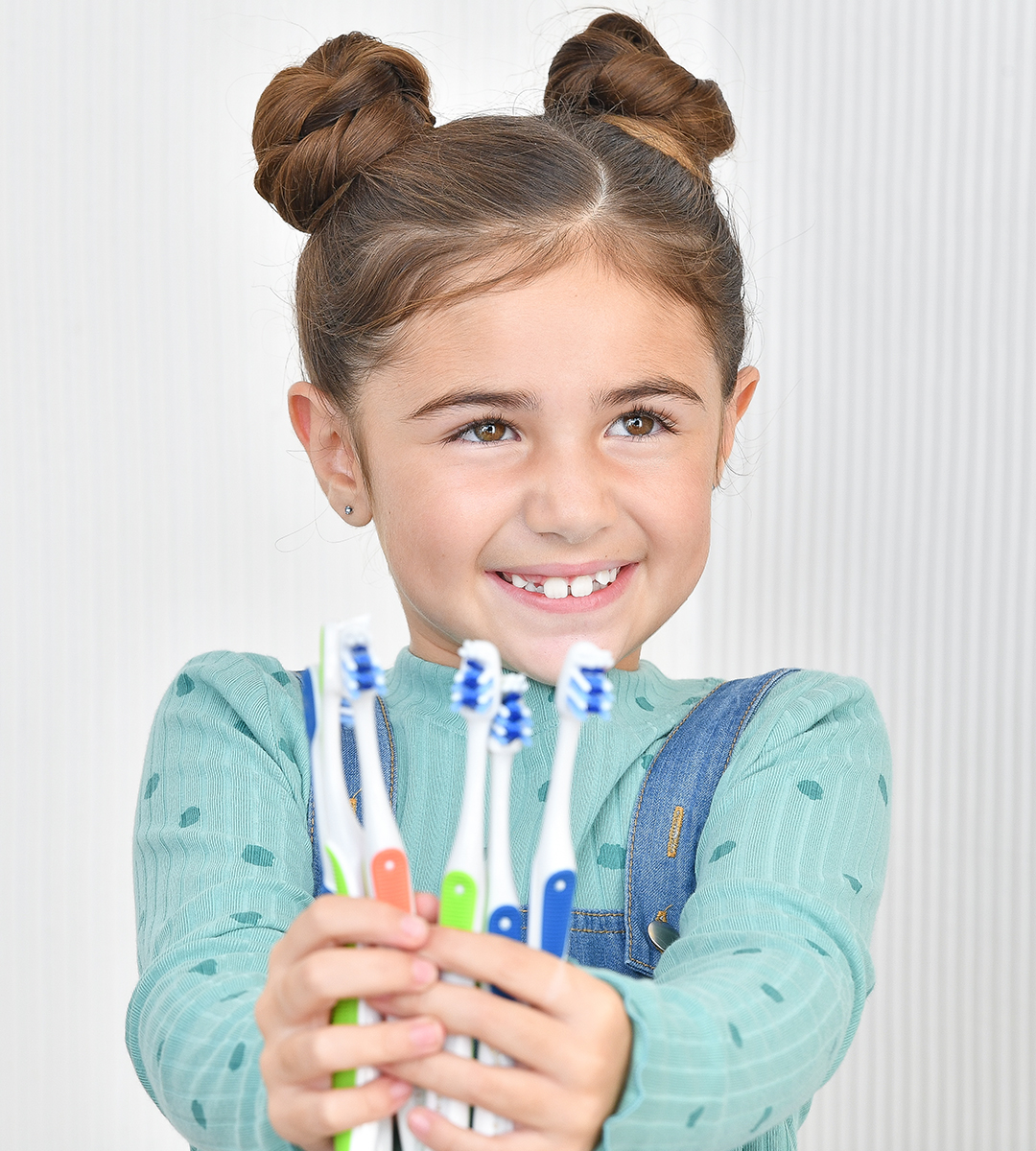 HOW IT WORKS
01. Book Appointment
Easily schedule your appointment in a few simple steps by booking online, calling our offices, or visiting your nearest location. New patients can schedule a virtual consultation online.
02. Treatment
Our skilled general dentists and dental hygienists are warm and friendly, making your children feel comfortable during their visit – and more accustomed to visiting the dentist regularly in the future.
03. Aftercare
Our dentists teach the basics of good oral hygiene to their pediatric patients, starting them young to ensure their future is defined by healthy teeth and bright smiles.
01
EXPERT DOCTORS
Boston Dental employs some of the most experienced and decorated dentists and hygienists in the field and in Boston. Each with a warm, friendly demeanor to make your child feel comfortable and safe.
02
ADVANCED TECHNOLOGY
We appreciate the evolution of science and innovation, continuously striving to stay ahead of the curve. We offer the most advanced technology, providing our youngest patients with solutions to make their visit comfortable and easy.
03
BEAUTIFUL, MODERN OFFICES
In reimagining what dentistry can be, Boston Dental redesigned the traditional dental office. Instead, our dental centers are sleek, modern spaces that reflect the warmth and premium quality of our services and create a relaxed and welcoming environment for our patients.
PRICING
At Boston Dental, building trust with our patients means being transparent about pricing. We participate in most major dental insurance plans and provide our patients with cost estimates prior to treatment. Please visit our payment and policies page for more information.
FREQUENTLY
ASKED
QUESTIONS
The American Academy of Pediatric Dentistry (AAPD) recommends regular visits for children starting at the age of one. This introduces them to good oral care and the sights/sounds of a dental office, making them more comfortable visiting the dentist and undergoing procedures in the future.