DENTAL
Endodontics
Boston Dental offers the most advanced endodontic treatment to ensure our patients receive high-quality care and results. Endodontics is focused on the root canal, the chamber through which nutrients and nerves connect to each tooth to keep it alive and healthy. When decay spreads downward into the tooth, it encroaches on the pulp chamber containing the nerve, often leading to discomfort and pain. To remove all decay from the tooth chamber, it sometimes requires the full removal of the nerve and replacement of the empty canal with filling. Our specialists make root canal procedures as efficient and painless as possible for patients, as well as carefully retreating areas from previously failed root canals.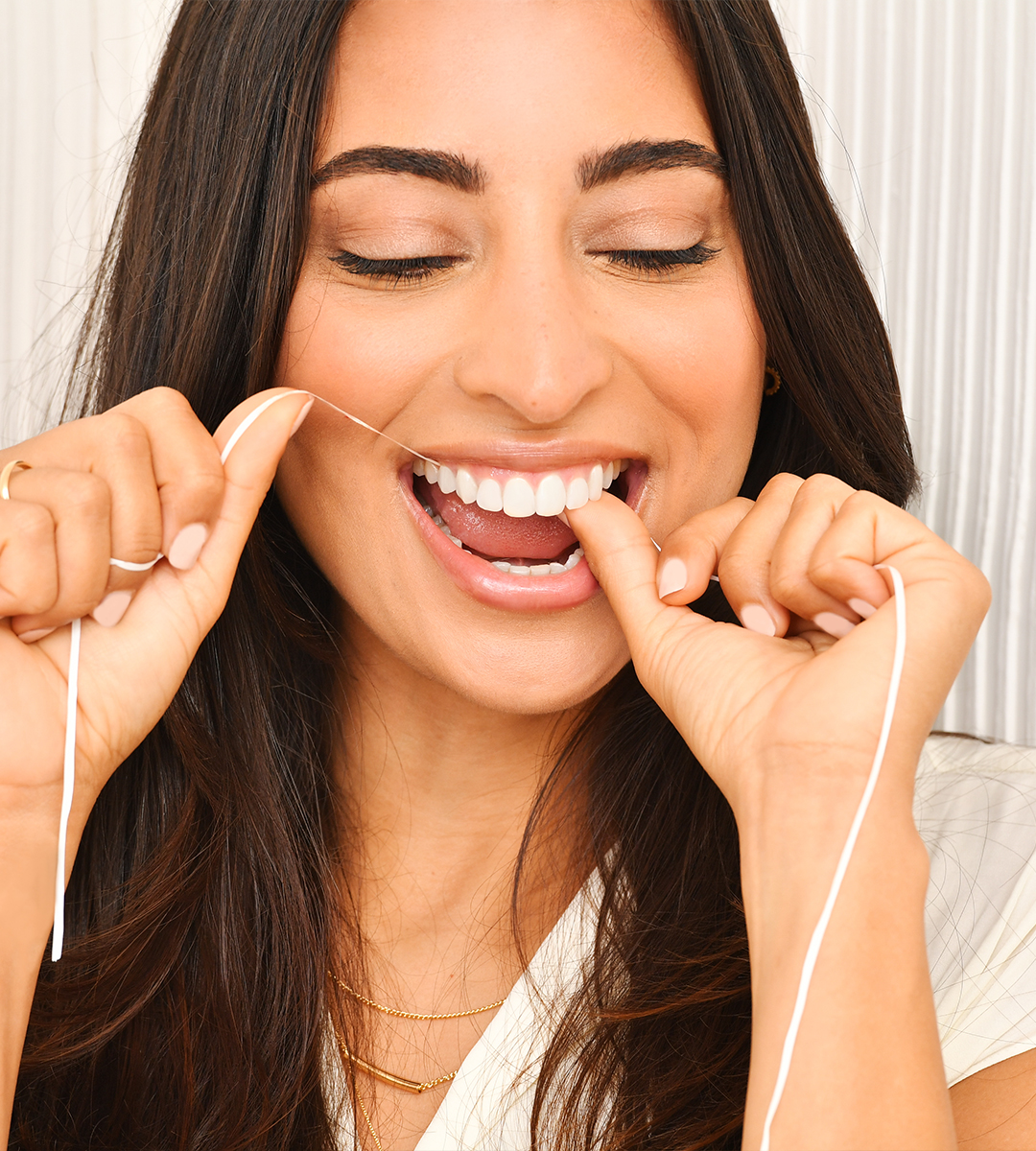 HOW IT WORKS
01. Book Appointment
Easily schedule your appointment with a general dentist, who can assess your need to see a specialist for a root canal procedure. Follow the steps to book online, or call our offices, or visit your nearest location.
02. Preliminary Examinations
In meeting with a dentist for a clinical examination, 3D x-rays or imaging will be done to assess the progression of the condition. From there, a specialist in endodontics will validate the prognosis and provide a clear treatment plan.
03. Treatment
Come time for treatment, patients are made comfortable with profound anesthesia. Then, our skilled endodontists execute with gentle care and masterful technique, making this often daunting procedure an efficient and painless experience.
04. Personalized Aftercare
After treatment, each patient is provided with clarity on the healing time and process to strengthen the tooth for normal use, as well as techniques for maintaining optimal dental health in-between visits.
01
EXPERT DOCTORS
Boston Dental employs some of the most experienced and decorated endodontists in the field and in Boston. Each a master of their craft, our elite team of experts ensure that our patients can trust they'll receive the highest quality of care.
02
ADVANCED TECHNOLOGY
We appreciate the evolution of science and innovation, continuously striving to stay ahead of the curve. We offer the most advanced endodontic technology, providing our patients with solutions to correct root canals and restore their teeth to health.
03
BEAUTIFUL, MODERN OFFICES
In reimagining what dentistry can be, Boston Dental redesigned the traditional dental office. Instead, our dental centers are sleek, modern spaces that reflect the warmth and premium quality of our services and create a relaxed and welcoming environment for our patients.
PRICING
At Boston Dental, building trust with our patients means being transparent about pricing. We participate in most major dental insurance plans and provide our patients with cost estimates prior to treatment. Please visit our payment and policies page for more information.
FREQUENTLY
ASKED
QUESTIONS
When a tooth is affected by bacteria, decay, or physical trauma, spreading into the pulp chamber of the tooth, housing the nerve, it can result in pain and discomfort. The root canal procedure is required to remove the bacteria, fill that empty canal, and restore the tooth chamber to health.