DENTAL
ORAL SURGERY
Oral surgery is as varied and specific as each patient in need. Our skilled oral surgeons studied at top universities and completed advanced training in oral and maxillofacial surgery, catering to each patient with masterful technique, gentle care, and state-of-the-art technology. For those patients whose wisdom teeth require extraction, our oral surgeons perform this procedure expertly – relieving pain, swelling, crowding of teeth, or any underlying periodontal disease. In the case of an impacted wisdom tooth, early detection is critical to avoid infection. With our in-house 3D imaging capabilities, our oral surgeons can efficiently analyze and diagnose each patient's unique case to recommend the best course of action from anesthesia to aftercare.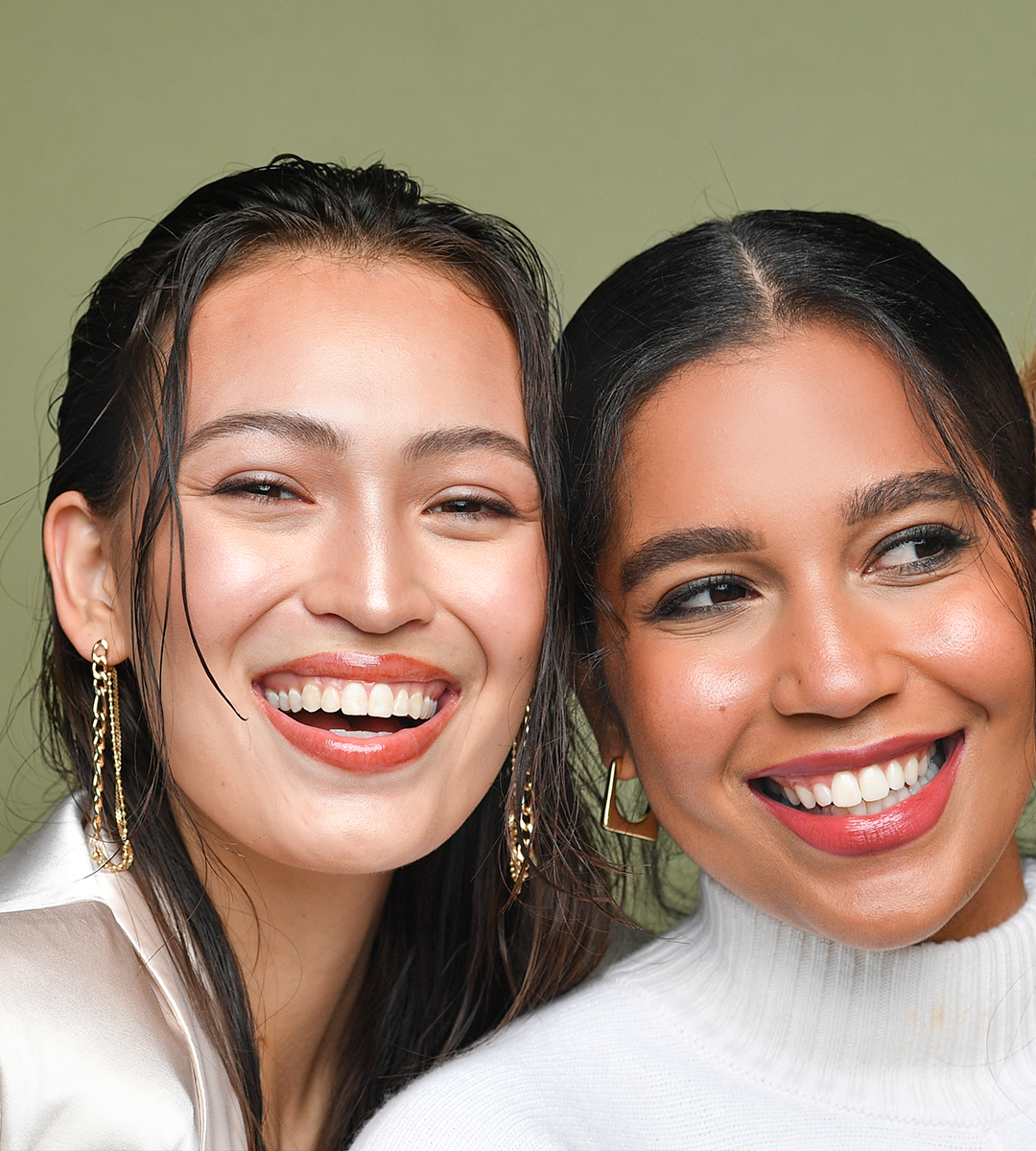 HOW IT WORKS
01. Book Appointment
Easily schedule your consultation with one of our oral surgeons in a few simple steps by booking online, calling our offices, or visiting your nearest location.
02. Preliminary Examinations
First, patients meet with their doctor to review medical history and undergo a clinical examination, complete with panoramic imaging, digital or 3D x-rays. When the surgeon diagnoses the situation, each patient is clearly walked through the treatment plan.
03. Treatment
We make our patients comfortable under profound anesthesia for oral surgical procedures. Then, the surgeons implement careful technique and gentle care to perform the required procedures for your treatment: extraction or implants.
04. Personalized Aftercare
After the procedure, we provide each patient with a thoughtful and clear aftercare plan along with detailing techniques to help you maintain optimal dental health in-between visits.
01
EXPERT DOCTORS
Boston Dental employs some of the most experienced and decorated oral surgeons in the field and in Boston. Each a master of their craft, our elite team of experts ensure that our patients can trust they'll receive the highest quality of care.
02
ADVANCED TECHNOLOGY
We appreciate the evolution of science and innovation, continuously striving to stay ahead of the curve. We offer the most advanced technology, providing our patients with solutions to diagnose, treat, and restore teeth to optimal health.
03
BEAUTIFUL, MODERN OFFICES
In reimagining what dentistry can be, Boston Dental redesigned the traditional dental office. Instead, our dental centers are sleek, modern spaces that reflect the warmth and premium quality of our services and create a relaxed and welcoming environment for our patients.
PRICING
At Boston Dental, building trust with our patients means being transparent about pricing. We participate in most major dental insurance plans and provide our patients with cost estimates prior to treatment. Please visit our payment and policies page for more information.
FREQUENTLY
ASKED
QUESTIONS
In addition to wisdom tooth extraction, our oral surgeons perform: complex extractions, placement of dental implants, Botox treatments for patients who suffer from teeth grinding, TMJ disorders, and more. Each patient is individually assessed, diagnosed, treated, and provided an aftercare plan personalized to their unique needs.