6 Tips for Choosing a Cosmetic Dentist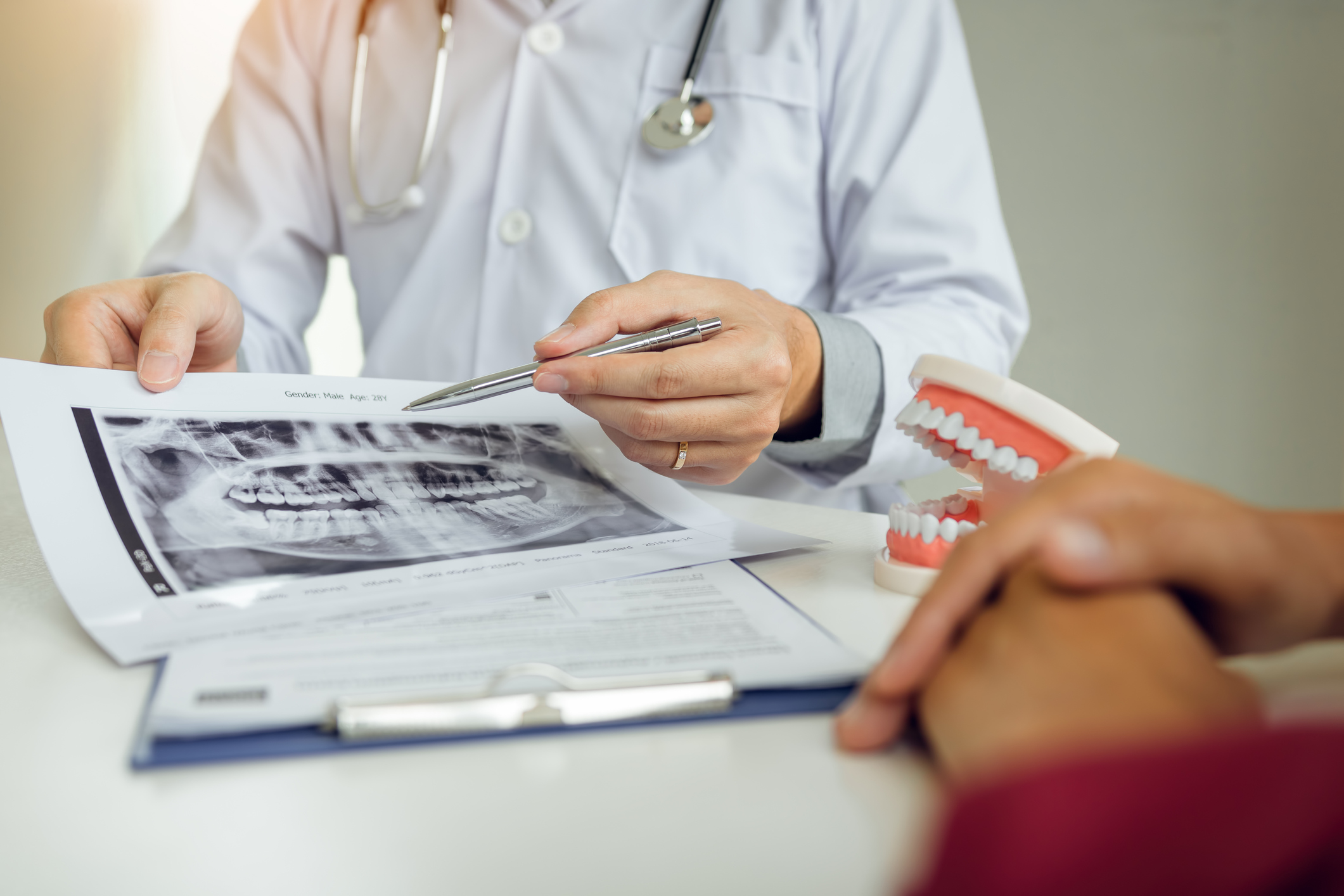 With increased demand, finding a new cosmetic dentist can be a little tricky. However, if you can find one in your area, there are other things to consider. Not only will your dentist need to be qualified and available, but they also need to offer the services you require. They should also provide a comfortable environment and facilitate adequate payment options. 
Go Local
A quality cosmetic dentist might be worth traveling to. However, with your busy life and demanding schedule, it probably isn't feasible. The first step to finding a great cosmetic dentist is to check your local services. This used to include getting out the big yellow book, but these days you can Google it. Any quality surgery is sure to be registered according to local SEO.
All it takes is a quick search query such as "Boston Cosmetic Dentist," and Google (or any other search engine) will provide you with instant local results. In addition, you will also be able to read any reviews or comments about each practice or surgeon. Take the time to do this, as people generally aren't shy about their online comments.
Cosmetic or Medical
It would be best if you also took the time to try and determine how much of your chosen dentist's practice is dedicated to cosmetic surgery against medical treatments. Surgeries that handle a larger volume of cosmetics clients are likely to provide better treatment. This is because they can continuously practice relevant procedures and keep up with new developments in the field.
This means they can possibly dedicate more time to focus on your treatment instead of worrying about cramming in additional patients. In addition, emergency or ongoing medical procedures are often performed in a clinical setting. At Boston Dental, we provide only cosmetic treatments that cover a comprehensive range of solutions in a calm and relaxing state-of-the-art environment.
Qualifications and Skills
All cosmetic dentists in the United States must hold at least a postgraduate Doctor of Dental Surgery degree (BSc) for which they study for five years. Additionally, further licensing is required depending on the state. The state license board issues each dentist the right to operate based on their qualifications and passing exams that demonstrate their knowledge and skills.
If you can't find information about your chosen dentist, then don't be afraid to ask. You can ask the receptionists. However, any legally qualified cosmetic dentist will be happy to explain their qualifications. As a patient, you have the right to enquire about the qualifications of any professional. It is common for qualified DDS to display their certifications in their office.
Payment Plans and Insurance
Once you have sourced and vetted a cosmetic dentist in your area, the next thing you should plan for is payment. Not all dentists are willing to form a plan, but most will. Some are happy to accept credit card payments, while others carry a custom payment plan system. Don't forget to enquire about treatments that aren't covered by your insurance provider.
Alternatively, you can source payment options from numerous third-party sources. For example, most dentists partner with organizations like Wells Fargo, Unicorn Financial, and CareCredit. Credit agencies like these are known for helping with healthcare financing. You can apply for any of these credit solutions via their websites.
Flexibility and Treatment Hours
One of the most significant considerations you need to make is your own flexibility versus the opening times of your dentist. Cosmetic treatment isn't considered medical, and therefore your employer isn't legally required to provide time off. However, like most, you probably work a busy schedule and need to plan things appropriately since many dental practices operate during varting times and days. 
You need to check that your schedule is compatible with theirs. For example, it is common for cosmetic dentists to be closed on a Friday, so don't choose one of these if Friday is your only available day. Mid-week closures and half-days are also common. Either check the website of a surgery or call reception to enquire about opening hours.
Time Considerations
In addition to checking opening hours, you should also discuss ongoing treatments with your dentist. You specifically need to know when treatment will begin, how many visits are required, and how long the entire process will take. It isn't uncommon for ongoing treatment to take months to complete, and you may need to work out a schedule to fit both parties.
Dentists are also just like everyone else, and they have family responsibilities, continuing education, and vacation entitlement. It is helpful to consider gaps in treatment that may occur, such as your dentist taking a three-week vacation. Be sure to ask about this as it could impact your scheduling, and they are obliged to inform you if they are unavailable.
Take this information on board and set aside some time for finding the perfect dentist. Your smile is important and should be treated as such. Not all cosmetic dentists are equal, and any incorrect procedure could cause untold misery.
For the top Boston cosmetic dentist, contact Boston Dental for any queries:
36 Chauncy Street
Boston, MA 02111
Phone: 617.338.5000
Opening Hours
Mon – Thurs: 8AM-6PM
Fri: 8AM–5PM
Sat: 9AM-3PM