Tips for Planning Your Cosmetic Dentistry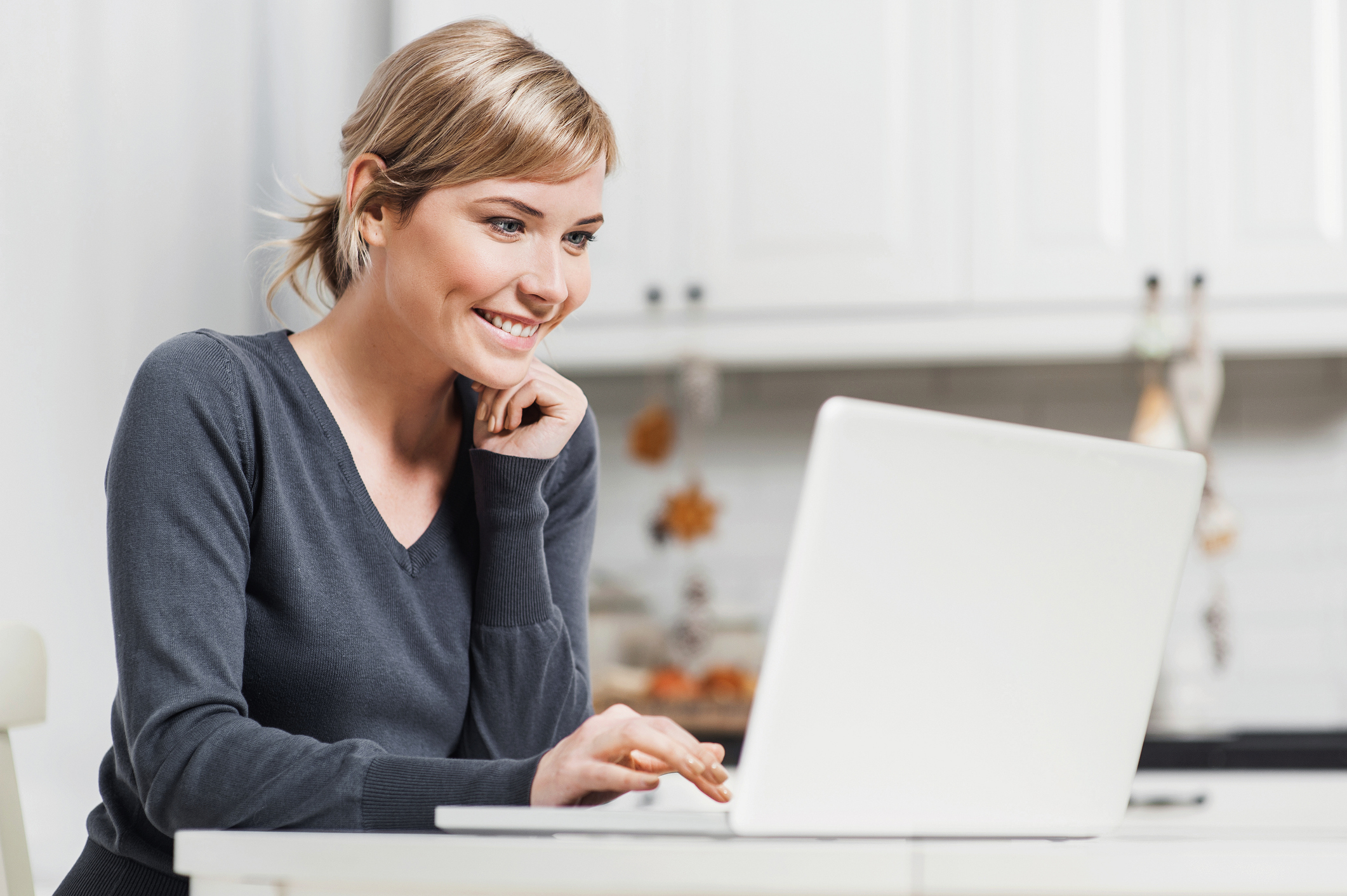 Are you interested in getting cosmetic dentistry but don't know where to start? You need to make many considerations before undergoing any dental procedure, and this article will help guide you through the process. Cosmetic dentistry is an excellent option for anyone who wants to improve their smile or appearance. 
Research and Consult About the Intended Procedure
Speak with the dentist to get an idea about what will be involved in your procedure. You can also read up on what you need for your recovery, any aftercare instructions, and anything else they may give you. 
Tell them precisely what you are hoping to achieve from the treatment so that they better understand what will be needed to achieve it. The more information you give them, the better they can plan and advise on what is achievable for your treatment. It may also help reduce unexpected costs as there should be minimal surprises throughout the process.
Ensure that they answer all your questions and concerns before moving forward with any dental work or cosmetic procedures. Also, ask about the aftercare instructions and make sure that you understand them fully. 
It would help if you addressed any questions before moving forward with your treatment to avoid surprises later. Also, speak to other people who have had similar cosmetic dentistry work done to understand how long it took to achieve their desired results.
Talk to Your Dentist and Cosmetic Dentist
While your dentist can provide you with the guidance and information that will help you make an informed decision, it is always a good idea to talk directly with a cosmetic dentist. 
The more knowledge and experience they have in this area of dental work, the better equipped they will tell you what's right for you.  You can find cosmetic dentists in your area by doing a simple search for "cosmetic dentist" and the name of your city or town. In addition, most cosmetic dentists will have their office hours posted online to make it easy to get in touch with them, so you can request an appointment at a time that is convenient for you.
Align With Your Dentist the Best Course of Action and Plan a Specific Time
You can have a general discussion about the course of treatment and if you feel comfortable with it, proceed. If something doesn't look quite right to you or there's anything else that is concerning, pay close attention to your instincts and remember the adage, "If it seems too good to be true, then chances are it probably is." Trust your instincts, and if something doesn't feel right for any reason, don't hesitate to speak up.
The dentist will give you a timeline on how long the procedure should take, but this often depends on what they are doing in that surgery, so it may need to be adjusted depending on circumstances. Ensure that you have given yourself enough time to recover from the various procedures and that you are not in a hurry. The last thing you want is your teeth or gums to be hurting because of rushing things, so make sure that everything is on track with what both parties feel comfortable with before going ahead.
Plan Your Finances Psychologically Get Ready for Your Appointment
Having a plan before going into any dental procedure will ensure that you know what to expect and prepare yourself. Start by making sure financial considerations are at the top of your list. It includes how much money you have saved and financing plans, if needed, such as CareCredit. Also, be sure to talk with your dentist about payment options during the appointment so you can decide how best to pay for treatment if need be.
Make an appointment. If you are unsure of what dental work you might want, make a consultation appointment first. It will allow both you and your dentist to assess which procedures may or may not be possible or recommend treatments that you have never thought about.
Completing these two steps will help create a plan for your cosmetic dentistry and give you an idea of what to expect before going in, so the process is as smooth as possible. It would help if you also considered how best to mentally prepare yourself for treatment, including looking at before and after photos of the dentist's work.
Conclusion
The cosmetic dentistry process is complex, but with the correct information and advice, it can be a rewarding experience. These tips for planning your procedure will help you fully prepare when it comes time to choose cosmetic dentistry. Contact us today for advice from our expert team of professionals or make an appointment at BostonDental.com.